Art Sale at our Show room in King's Road, Chelsea, London

​
We will sell our artists' works online as well as at our show room in

King's 

road, Chelsea 

in May and December (Christmas).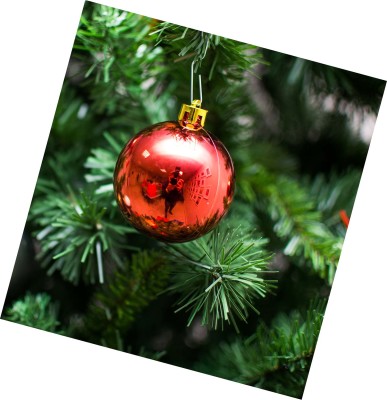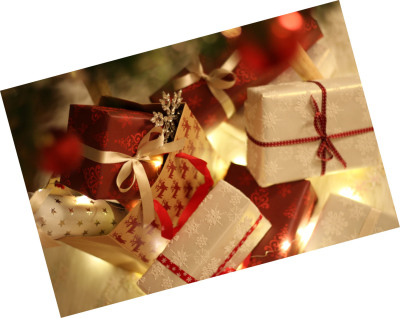 in 

Chelsea 12th - 17th December, 2017.

     

​           
Paintings, Paper cut, Photography, Sculpture etc. by contemporary artists from Japan, UK etc.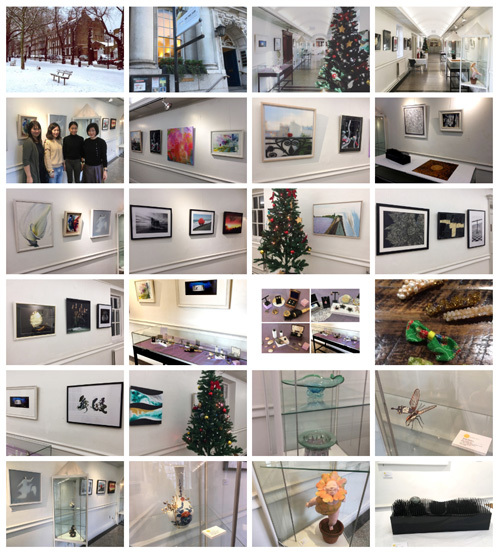 We will advertise our art sale to wealthy residents in Chelsea and Kensington area with flyers.
We will also produce online
gallery where we show all exhibits for sale. This site will be open from 4th December to 30 December

and can be sold on line as well.

Click here to see all art works 

that you can buy at ouir

showroom and online
All enquiry to: info@ewaac.com